Aligned investments from the best in the business
Lighthouse Funds
Management
Lighthouse Funds Management might be an up-and-comer in the wholesale investment space, but as part of the Mavid Group we are so much more than that. In fact, Lighthouse is the fourth brand in the Mavid Group, which also includes Mavid Construction, Mavid Development and Mavid Signature Homes. This means we're backed by over 60 years of combined industry experience from the best in the business.
There's no argument that property investing can present risks and entail a lot of work, particularly for those that aren't in the industry. Lighthouse provides an opportunity for investors to capitalise on the knowledge and experience that David and Matt Sharpe, and the entire Mavid team, have from their years in the industry and working in the wholesale investment space.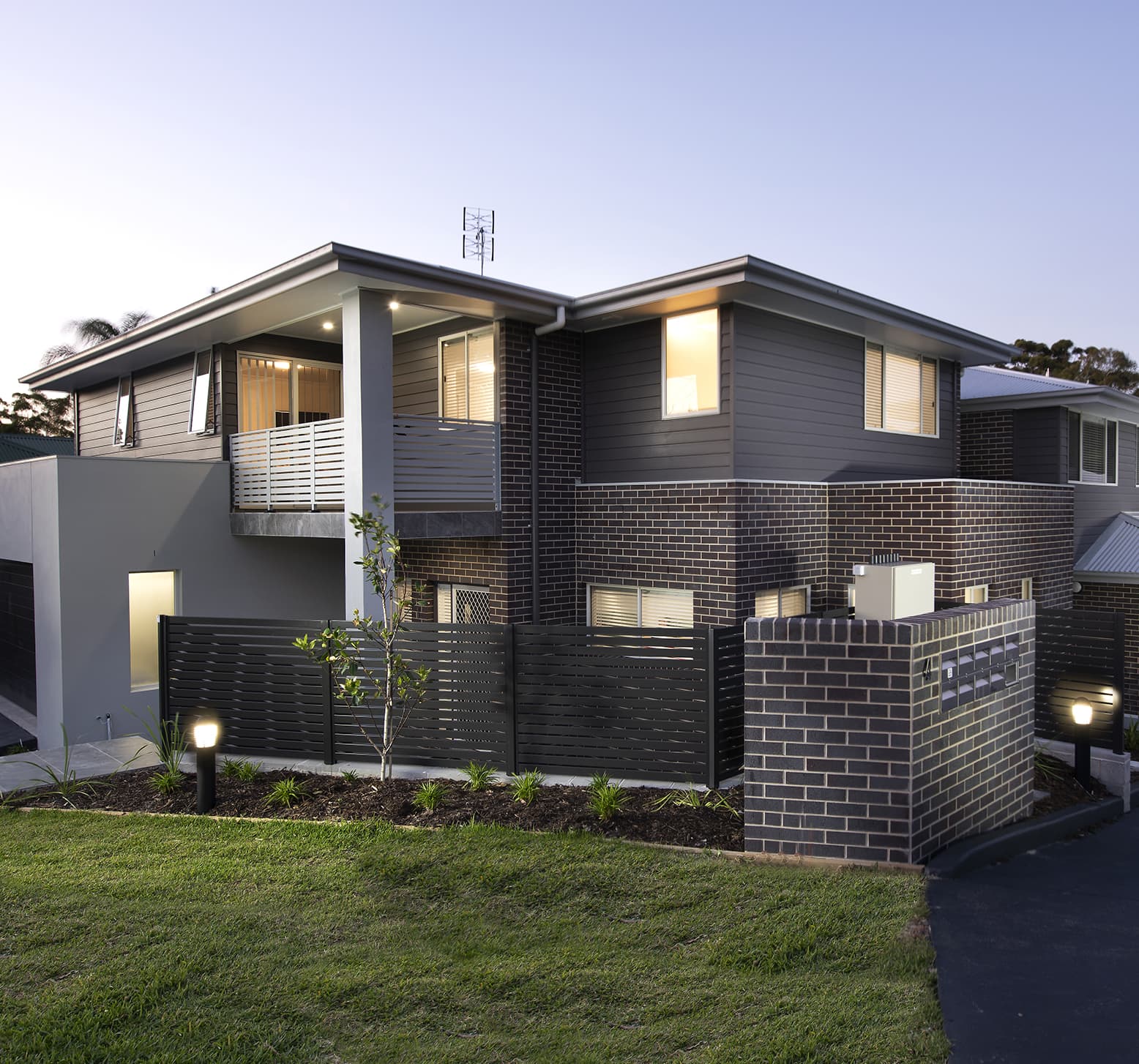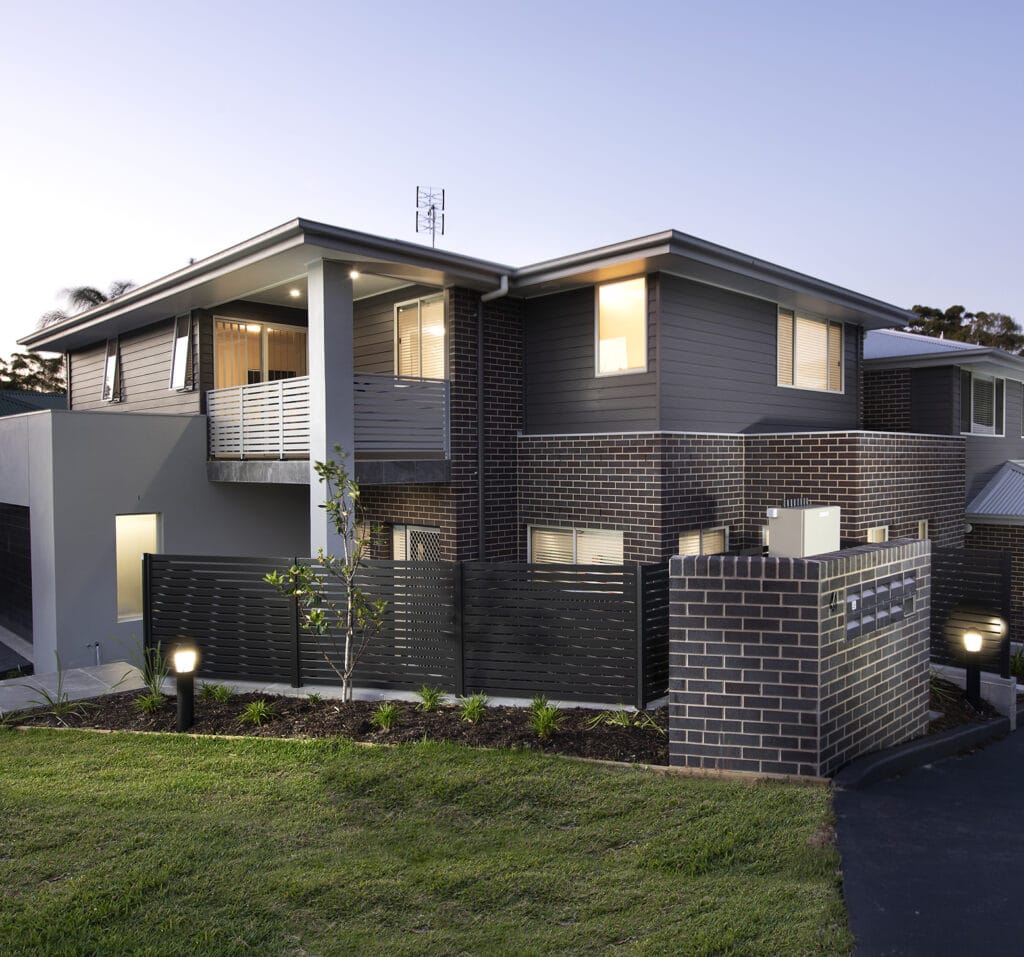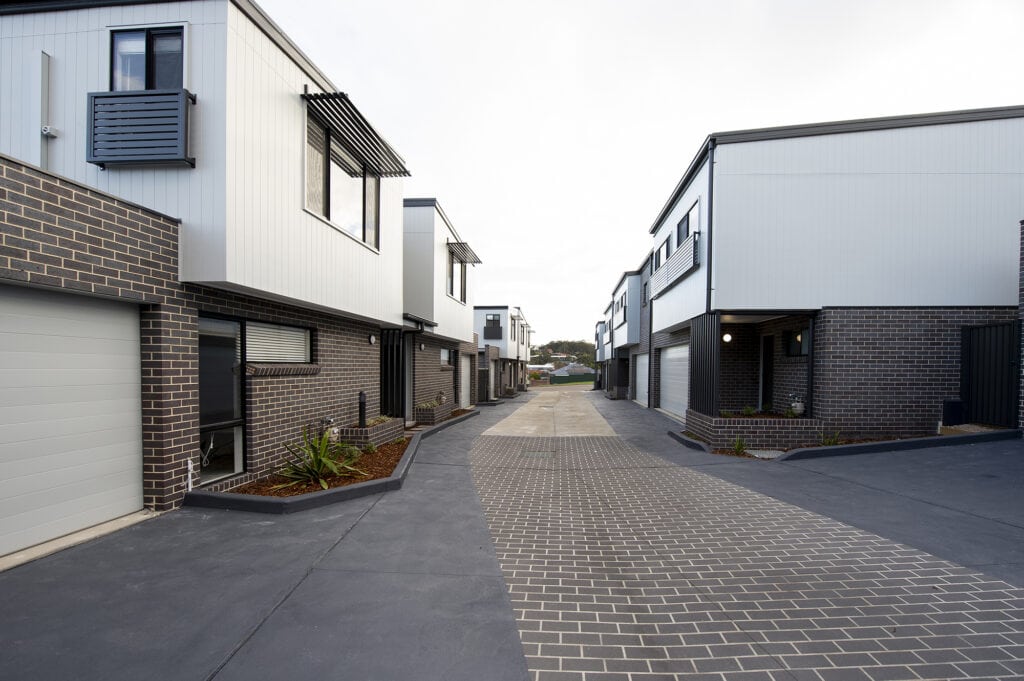 At Lighthouse we want to give back where we can. That's why we look to align our projects with partners that have integrity, ethics and values that align with ours. We feel good, doing good.